Image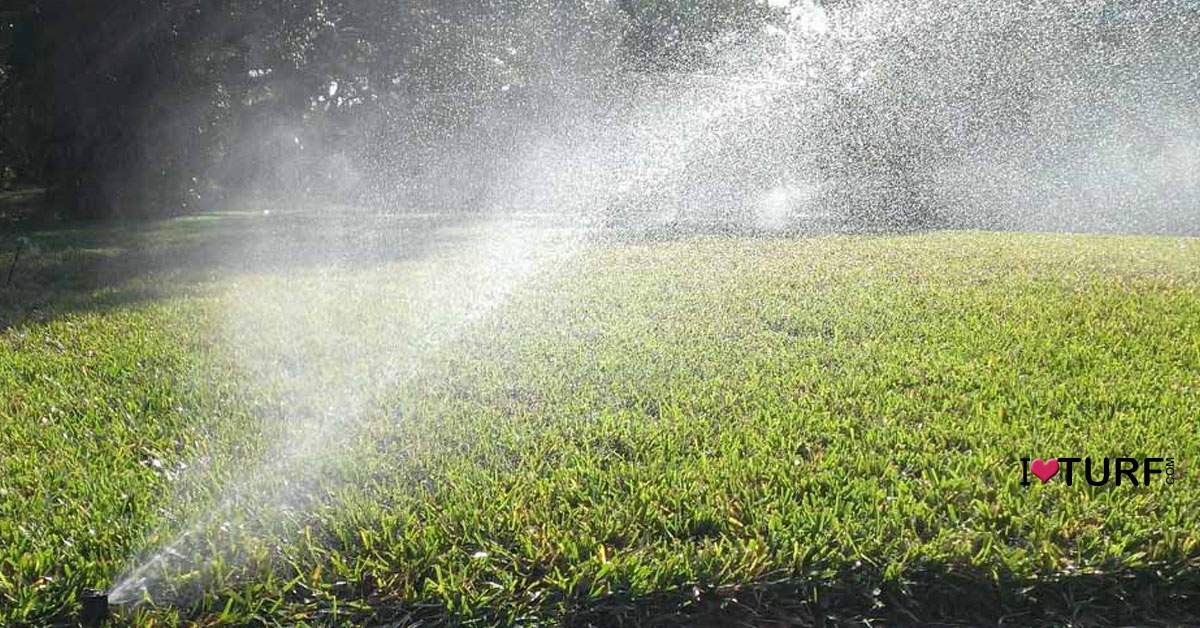 Selecting a Water Source
Selecting a water source in Pinellas is determined by availability - you use what you got. However if you have choices, you should choose the best for the health of your lawn. In Pinellas we have four water sources for irrigation (ranked from best to worst): Reclaimed, Surface, Well and Potable.
Reclaimed Water: Water Reclaimed from Waste Water Treatment
Reclaimed water is biologically active and the best for a healthy lawn. Reclaimed water is a byproduct of biologically treating wastewater(composting). When wastewater is treated, solids sink to the bottom of the tank and the water is drained off (reclaimed) for irrigation use. Reclaimed water does receive some sterilization but not filtration. The physical and chemical properties of reclaim water are intact and biological activity will resume quickly after exposure to the air and soil (inoculation).
Surface Water: Ponds and Lakes
Surface water is also biologically active, however, lake biology is different than wastewater treatment biology. Surface water biology is great for fish and frogs but the turf and soil biology is more akin to wastewater treatment biology (composting). As good as surface water is for irrigation, it is still not as good as reclaimed water.
Well Water: Shallow and Deep Wells
Well water is biologically neutral. Since it comes from below ground there is no biological activity - well water is just wet. Well water can contain beneficial minerals such as iron and calcium or harmful salts and metals.
Potable Water: City Supplied Water
Potable water is biologically inactive and for good reason. All biological activity has been stopped for health reasons. And worse, there are chemicals added to potable water that prevent biological activity. When applied to a lawn, potable water is a mild sterilizer, preventing composting that is so necessary for healthy turf. Not only is potable water the worse water source, it is also the most expensive.
Stop Using Potable Water for Irrigation -  Not only is potable water the worse water for irrigation, it is also the most expensive source. The savings from switching from potable water to a well, will pay for the well in less than a year. Even though there is no shortage of reclaimed, surface or well water we have water restrictions. Why? The utilities failed to build enough potable water plants to supply all of Tampa Bay's drinking water needs. In an effort to reduce potable water usage, the Tampa Water Users (a regional water authority) restrict irrigation by all water sources in an vain attempt to reduce potable water usage. The better solution would be to outlaw the use of potable water for irrigation purposes and leave reclaimed, surface and well water unrestricted.